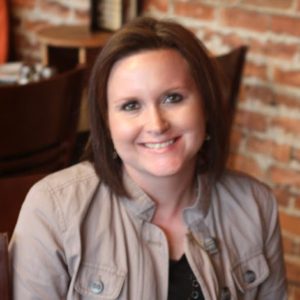 Melissa Lojewski
Owner & Advanced Manicurist
My name is Melissa; I have been in the nail industry for almost 20 years.  I have worked in some of the top salons in the Toledo and surrounding areas.  I am dedicated to the highest quality nail care. Excellence is a priority in all aspects of my business. I am consistently researching and keeping up with the current trends and technology in the nail industry. I have a passion for making my customers feel confident with all of my services offered.
I graduated in 2015 with my Bachelor in Business from Ohio University.  I have been in the nail industry for almost 20 years and will only do work that is of the best quality.
In November of 2015, I opened Alice & Co. and believe it can only be a success with commitment and integrity.  So, I commit to giving only top quality work, having a standard that can only be met by someone that believes giving the consumer professional nail services.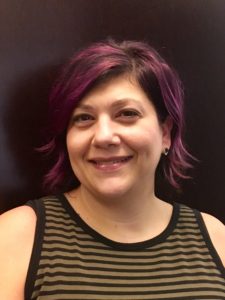 Suzanne Daoust
Director & Advanced Manicurist
I have been doing nails in the Toledo area for over 10 years. I've worked in some of the best salons in northwest Ohio and strive to bring the best customer centered service that I can. I'm excited to be branching out and will continue to bring my clients the best in nail care. I offer a professional, personal, and relaxing service to my clients. I offer manicures, pedicures, and natural looking nail enhancements. I specialize in OPI Gel Color for a long lasting color and shine. I will be using the very best in sanitary procedures to ensure your safety and prevention of any nail issues. Whether you are looking for fun nail art or something more classic, I aim to bring you the best.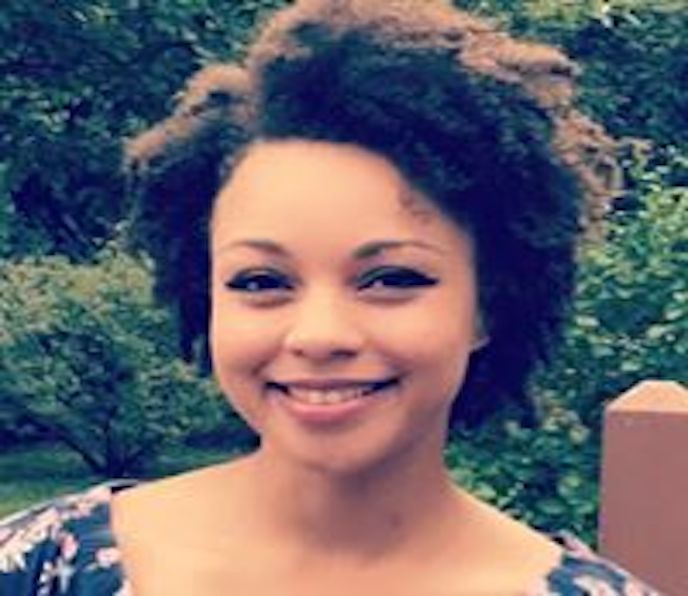 Roslyn Damron
My name is Roslyn, and I am a graduate of what is now The Summit Salon Academy in Perrysburg, OH. I have been a licensed manicurist for 5 years and absolutely love what I do! I have work experience in both the salon and medical spa atmosphere. I love making my clients feel confident and fabulous about their nails!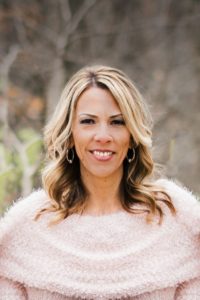 Joy Polster
My name is Joy Polster, I have been a licensed manicurist for 23 years. After being a full time mother I'm back and ready to grow my business.
I love being apart of making others feel good about themselves and their appearance.
I practice excellent sanitation procedures and offer a welcoming/relaxing yet professional  atmosphere.
I pride myself on using professional and quality products that have proven to provide beautiful, long lasting results.
I'm dedicated to continued education and promote a clean, healthy sanitary salon experience.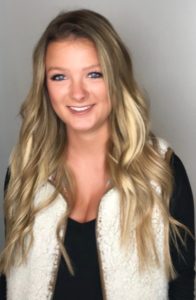 Katelyn Ash
My name is Katelyn, originally from Colorado, moved to Toledo in 2015. I graduated from The Salon Institute in Toledo, Ohio with my advanced cosmetologist license. I'm always keeping up with the new trends and I love making my clients feel confident and great about their hair!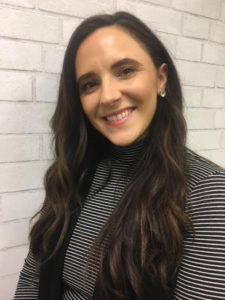 Aislinn Colapietro
My name is Aislinn Colapietro and I have enjoyed a successful career as a hair stylist throughout the Toledo area for 12 years.  A specialist in color and an enthusiast in the art of balayage(surface painting without the use of foils to create a natural color effect) I thrive on collaboration with all of my clients, ESPECIALLY blondes! As comfortable with make up as I am with hair, I pride myself on working with a palette that creates natural but elegant looks enjoyed equally at a daytime play date or a night on the town.  With naturally curly hair myself, I have a lifetime of experience, ability and comfort cutting and styling curls into easily workable shapes.  When I'm not in the salon, I enjoy working out and doing yoga. But nothing compares to traveling with my husband and our girls!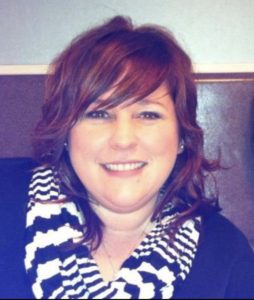 Dory Geisel
My name is Dory Geisel. I have been in the hair and beauty  industry for the last 26 years. I have been working in the Perrysburg area for 21 of those years where I trained and taught  advanced haircutting. I am extremely excited to be part of the team at Alice & Co. I specialize in precision hair cutting and have been enjoying hair color, body waves, straightening services, updos and makeup.
I feel fortunate to have a career doing something that I love to do. I enjoy spending time with my family, my husband, our daughter, and my 2 step sons.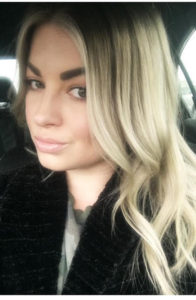 Holly
Hair Stylist & Makeup Artist
My name is Holly and I have been a hairstylist and makeup artist since 2005. I am a graduate of FACES in Fremont Ohio and have been trained in several different product and color lines over the years! I pride myself on client connections and genuinely love spending time with people! I love making a client look and feel beautiful.
I enjoy spending my down time with my little family of three! I am a coffee (and wine) enthusiast who can most often be found shopping with my son, Adler.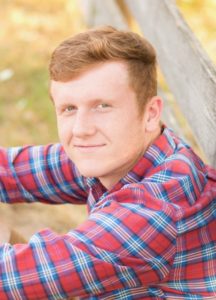 Machiah Lojewski
I am a graduate of The Salon Institute in Toledo. I am dedicated to making my clients feel comfortable and confident in the way they look. I am looking forward to a long time career in the beauty industry and at Alice and Co.
In my free time I play Hockey and Soccer. I also really enjoy computer design.You can see my work on Instagram @MachiahLojewskiStyle.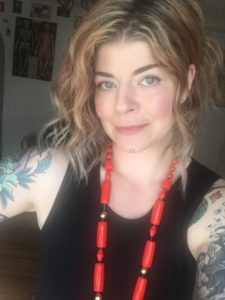 Kathryn Kuhn
She has been a hairdresser for 16 years, enjoys razor cutting, working with natural texture and all types of hair coloring services. With training at Bumble and Bumble and Redken.
She enjoys working with her clients to give them a style that works well with their face shape and whether they have minimal time or a lot of time to spend on their hair. In her free time She enjoys, painting/drawing, traveling and spending time with friends/family.
Find her work on @colorwheelforreal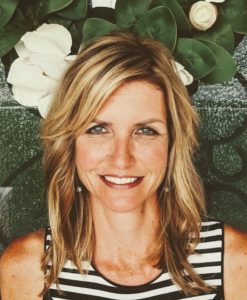 Jody Deal
Jody has been a stylist since 1994.  She loves the relationships she has with her clients. She loves to make them look and feel their best. Quality and Integrity are top priorities for Jody.
She plays golf and enjoys spending quality time with her husband and two children.