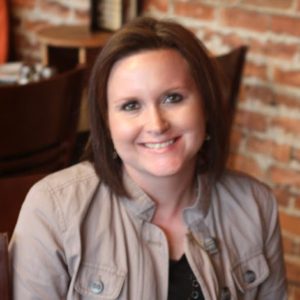 Melissa Timmons
Owner & Advanced Manicurist
My name is Melissa; I have been in the nail industry for almost 20 years.  I have worked in some of the top salons in the Toledo and surrounding areas.  I am dedicated to the highest quality nail care. Excellence is a priority in all aspects of my business. I am consistently researching and keeping up with the current trends and technology in the nail industry. I have a passion for making my customers feel confident with all of my services offered.
I graduated in 2015 with my Bachelor in Business from Ohio University.  I have been in the nail industry for almost 20 years and will only do work that is of the best quality.
In November of 2015, I opened Alice & Co. and believe it can only be a success with commitment and integrity.  So, I commit to giving only top quality work, having a standard that can only be met by someone that believes giving the consumer professional nail services.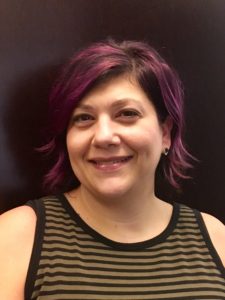 Suzanne Daoust
Director & Advanced Manicurist
I have been doing nails in the Toledo area for over 10 years. I've worked in some of the best salons in northwest Ohio and strive to bring the best customer centered service that I can. I'm excited to be branching out and will continue to bring my clients the best in nail care. I offer a professional, personal, and relaxing service to my clients. I offer manicures, pedicures, and natural looking nail enhancements. I specialize in OPI Gel Color for a long lasting color and shine. I will be using the very best in sanitary procedures to ensure your safety and prevention of any nail issues. Whether you are looking for fun nail art or something more classic, I aim to bring you the best.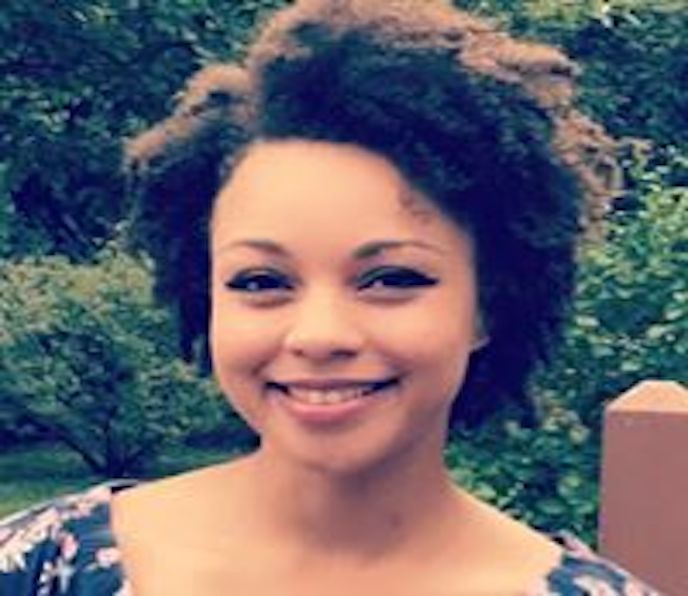 Roslyn Damron
My name is Roslyn, and I am a graduate of what is now The Summit Salon Academy in Perrysburg, OH. I have been a licensed manicurist for 5 years and absolutely love what I do! I have work experience in both the salon and medical spa atmosphere. I love making my clients feel confident and fabulous about their nails!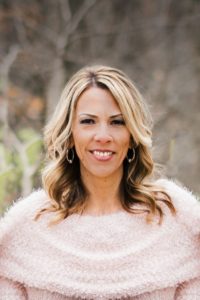 Joy Polster
My name is Joy Polster, I have been a licensed manicurist for 23 years. After being a full time mother I'm back and ready to grow my business.
I love being apart of making others feel good about themselves and their appearance.
I practice excellent sanitation procedures and offer a welcoming/relaxing yet professional  atmosphere.
I pride myself on using professional and quality products that have proven to provide beautiful, long lasting results.
I'm dedicated to continued education and promote a clean, healthy sanitary salon experience.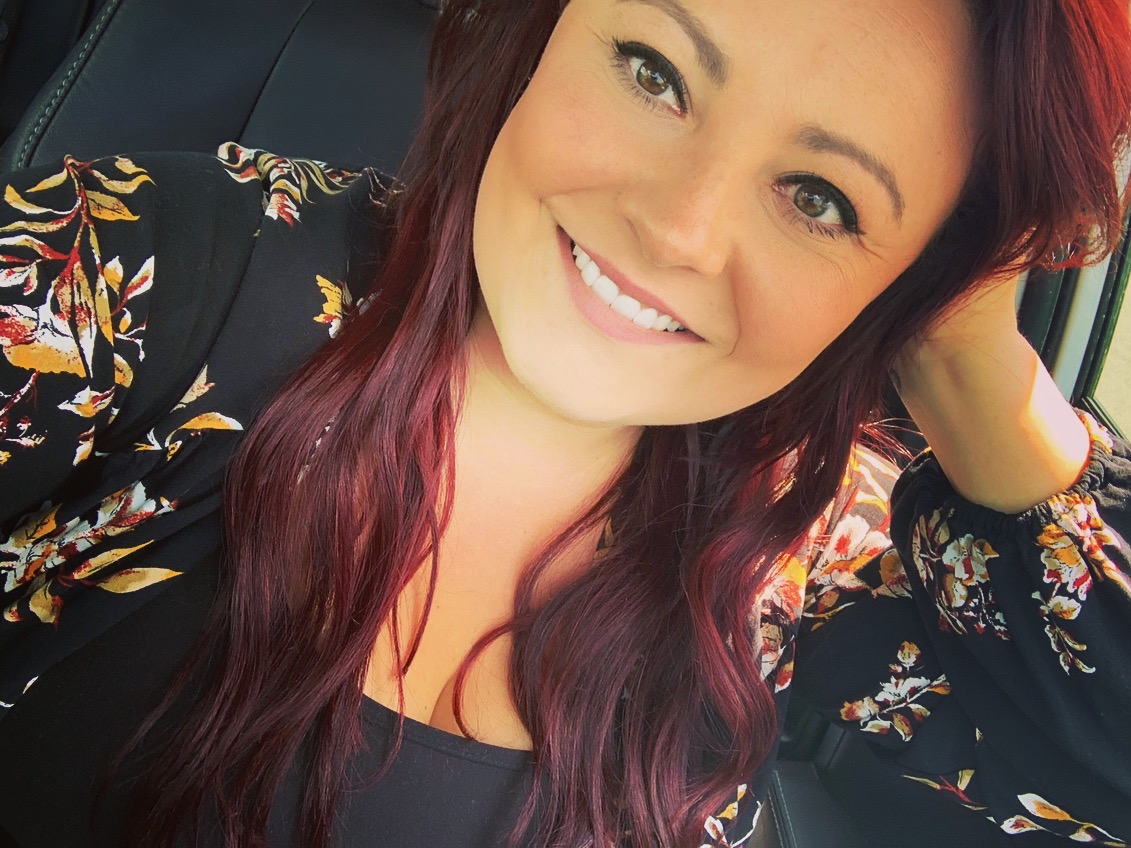 Samantha
Advanced Training in Hair & Nail Services
I'm Samantha, I've been in the Salon industry for 5 years & have advanced training in hair and nail services. I specialize in special occasion hair. I also have experience with OPI Gel and I am certified in CND shellac brand polish. In my spare time i like to spend time with my 5 year old boxer/greyhound dog, Molly!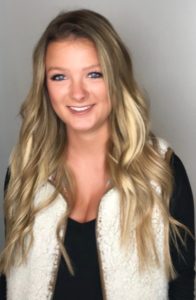 Katelyn Ash
My name is Katelyn, originally from Colorado, moved to Toledo in 2015. I graduated from The Salon Institute in Toledo, Ohio with my advanced cosmetologist license. I'm always keeping up with the new trends and I love making my clients feel confident and great about their hair!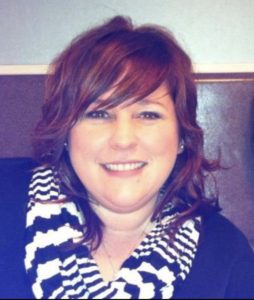 Dory Geisel
My name is Dory Geisel. I have been in the hair and beauty  industry for the last 26 years. I have been working in the Perrysburg area for 21 of those years where I trained and taught  advanced haircutting. I am extremely excited to be part of the team at Alice & Co. I specialize in precision hair cutting and have been enjoying hair color, body waves, straightening services, updos and makeup.
I feel fortunate to have a career doing something that I love to do. I enjoy spending time with my family, my husband, our daughter, and my 2 step sons.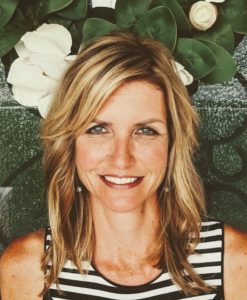 Jody Deal
Jody has been a stylist since 1994.  She loves the relationships she has with her clients. She loves to make them look and feel their best. Quality and Integrity are top priorities for Jody.
She plays golf and enjoys spending quality time with her husband and two children.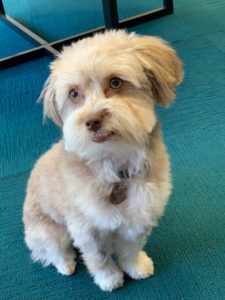 Olive
Hi, my name is Olive. My mom owns Alice&Co Salon. I get to go to work with my mom every day. Socializing at the salon is my favorite. Sometimes I can be sassy, but most of the time I am an angel, that just enjoys a good scratch behind my ears. Come and see me and my girlfriends at the salon. Underbites Unite!